MISSION STATEMENT
"To foster and promote business relationships within and outside Nigeria"
VISION STATEMENT
"To be the channel of profitable business excellence for investors within our environment"
WHO WE ARE
The Ibadan Chamber of Commerce and Industry was established in 1960 and it was incorporated in 1966 as a non-profit making organization. Limited by Guarantee under the Companies Act of 1948. We operated in a rented apartment for over two decades before we acquired our own permanent property in 1985 which is referred to as "Commerce House".
Its primary objective is to promote, support or induce Legislative Acts or other measures affecting Trade, Industry, Commerce, Mines and Agriculture as well as representing the opinion of the business community on the above matters in particular, and economy as a whole.
UPCOMING EVENTS
• Business meeting with the Trade Section of Korean Embassy in Lagos to explore areas of possible collaboration for business development of our members and economic development of Nigeria as a whole.
---
• Entrepreneurship Training Programmes on capacity and human development, WATCHOUT!
---
• Registration of Members and Non-Members as member of Ibadan Chamber of Commerce Agric Trade Group Cooperative Society Limited is still on-going
OUR SERVICES TO THE GENERAL PUBLIC
• Hall Rent, Capacity of 70 people, large car park, 24hrs electricity supply
---
• Issuance of Certificate of Origin for exportable products
2021 ANNUAL GENERAL MEETING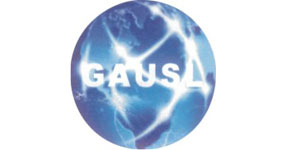 GAUSL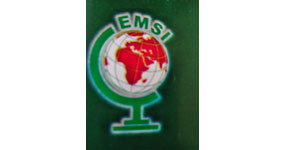 EMSI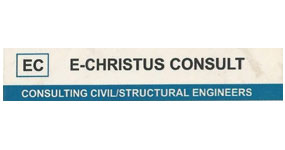 E-Christus Consult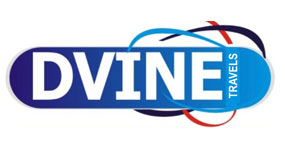 DVINE Travels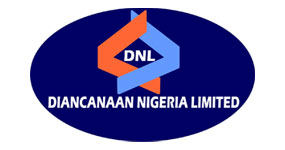 Diancanaan Nigeria Ltd.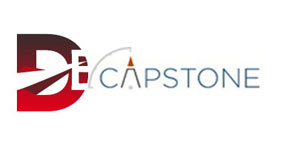 Decapstone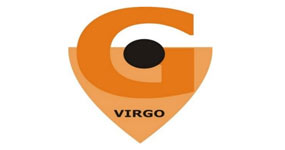 Virgo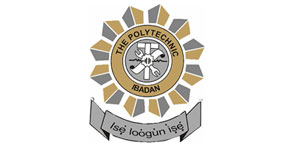 The Polytechnic Ibadan
SAAE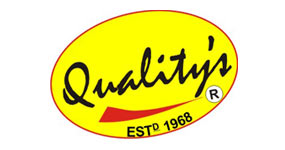 Quality's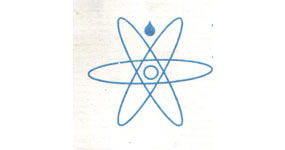 Insight Petrochemicals
Smap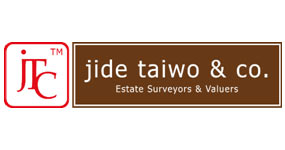 Jide Taiwo & Co.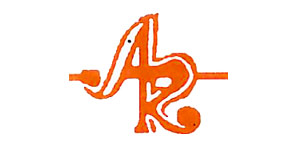 ABOD-REUBENS (NIG.) LTD.
Oriental Food Industry Limited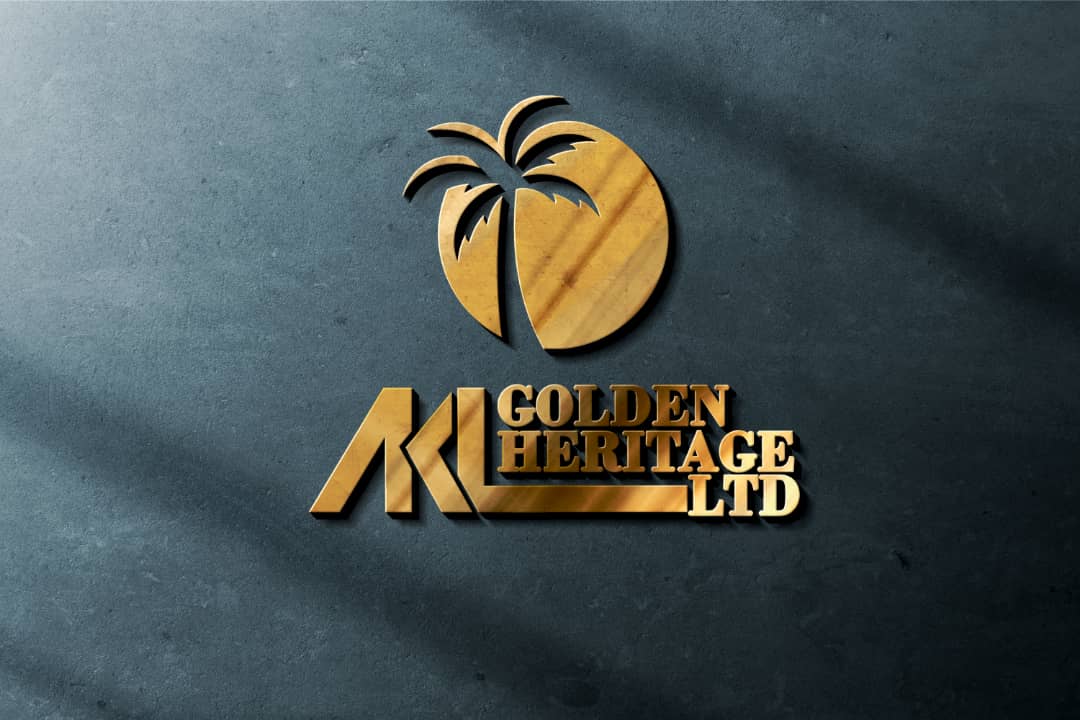 AKL Golden Heritage Ltd
Pat Austin Investment Ltd